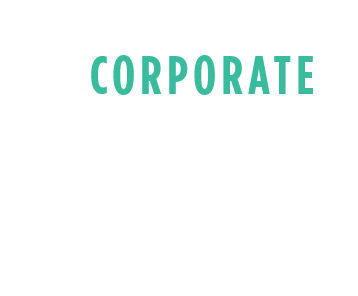 The Board of Directors ('the Board') affirms that the Company is a Public Interest Entity ("PIE") under the provisions of the Financial Reporting Act 2004.
The Board is committed to observing the highest standards of corporate governance, promoting transparency and enhancing shareholder value. This report outlines the Company's governance framework under the National Code of Corporate Governance of Mauritius 2016 ("the Code") and the application of its principles by the Company. The Corporate Governance Report forms part of the Integrated Report which is published on the Currimjee Limited website: www.currimjee.com.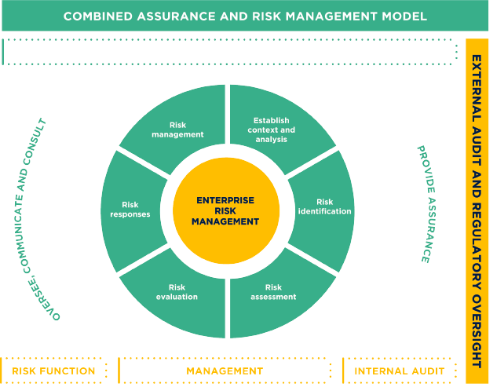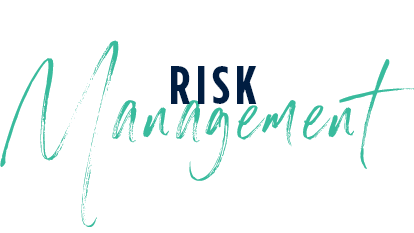 OVERVIEW
Effective risk management is fundamental to CJ's success and objective of delivering sustainable long-term value to our stakeholders. We recognise that certain risks are inherent to our core business lines, which explains one of our strategic pillars of diversifying these risks through our scale, a mixed portfolio of products and services, and geographic expansion. A rigorous Risk Management framework is embedded across the Group and its subsidiaries through robust systems of governance, committees, policies and tools.
Risk management assists management in minimising, managing and effectively mitigating the impact of risks, and in maximising potential opportunities that arise from key risks, to realise the desired value. During our annual Operating Plan Exercise, the Group undertakes a comprehensive strategic thinking process across business sectors. (…)