Today's businesses are faced with the challenge of growing their organisation while navigating the most pressing issues of our time—climate change, biodiversity loss and resource scarcity, amongst others. As major players in the country's growth, we are keenly aware of our responsibility to reduce our impact on the environment and play our part in helping Mauritius transition towards a more sustainable future for all. Ultimately, we seek to preserve our natural resources in a way that meets our present needs without compromising the ability of future generations to meet their needs.
CJ's commitment to sustainability and environmental stewardship extends beyond compliance, one-off actions or our bottom line. We strongly believe that business growth and the environment go hand in hand and there need be no trade-off between doing good and doing well.(..)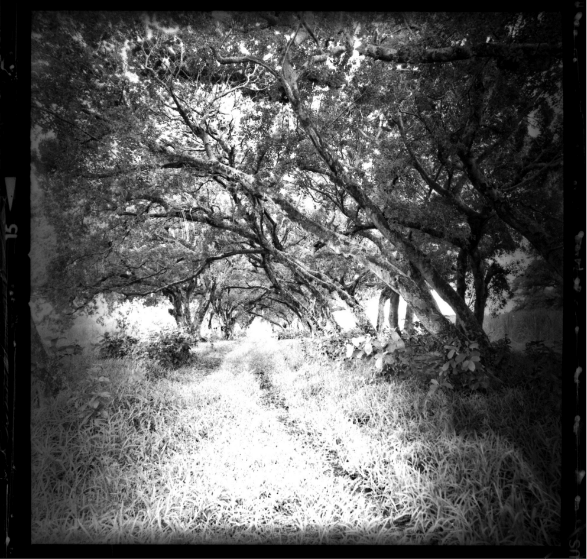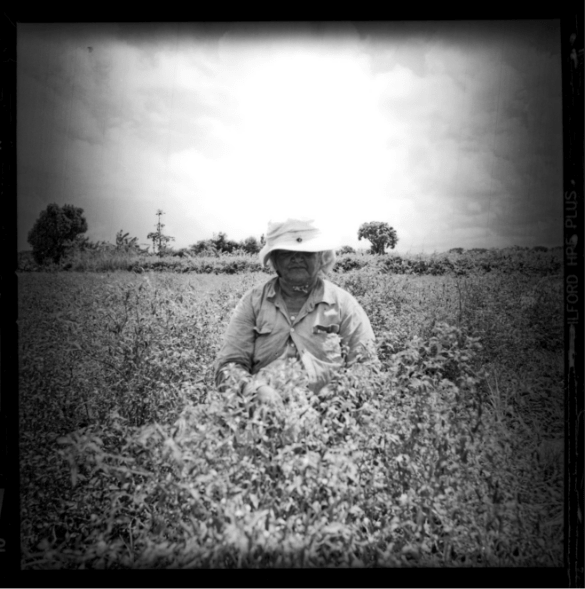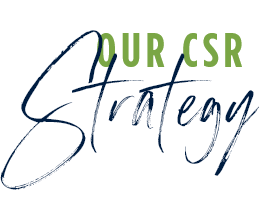 Since our early beginnings, Corporate Social Responsibility (CSR) has formed a key part of CJ's philosophy. Because the communities we operate in have been fundamental to our growth, we intend to leverage our unique position to engage with our local communities in a meaningful way, improve their quality of life and contribute to the greater common good of society and humankind at large.
To us, CSR extends beyond 'quick fix' projects or the mandatory CSR contribution to the Mauritius Revenue Authority. Rather than provide temporary relief to individuals, our approach is based on a more sustainable form of intervention which involves long-term (…)